The best alternatives to microsoft teams and zoom for better video conferencing!
Nowadays, more and more remote workers are using video collaboration tools to help them stay connected to their companies, their co-workers and their clients. In addition, these tools are also helping to break down barriers between companies and to increase productivity. However, in many cases, these tools can be quite stale. In this article, we will give examples of new video conferencing tools we really love and that you might not have heard of!
---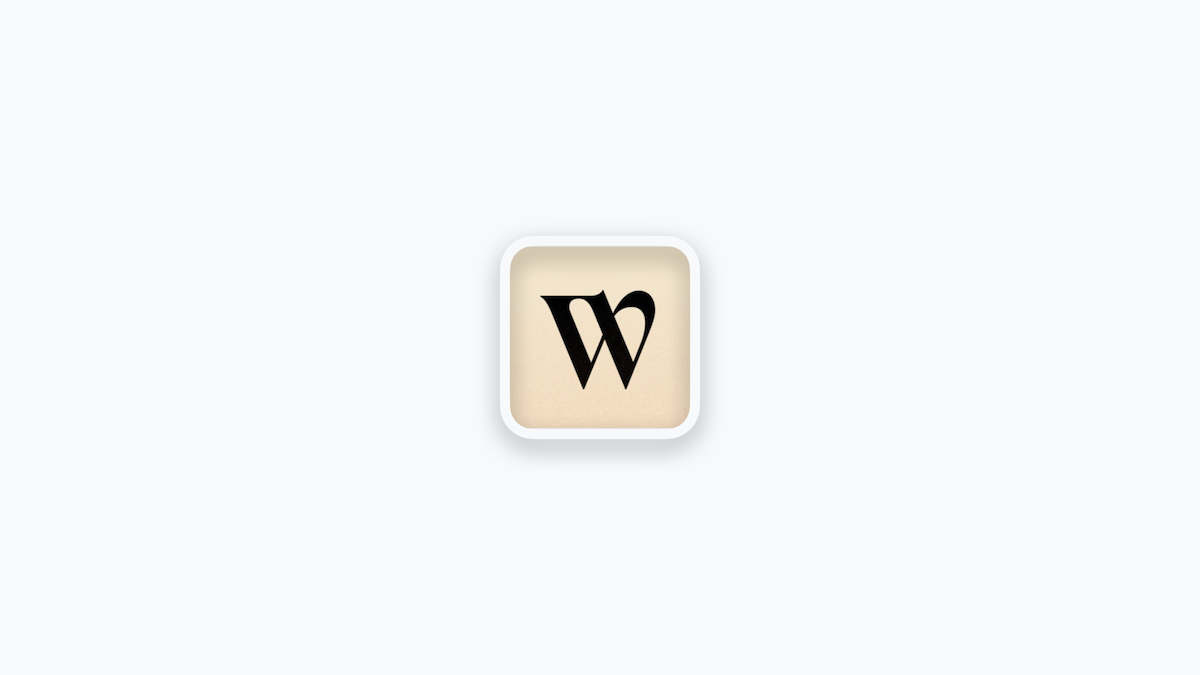 Whereby
Whereby isn't your standard video meetings tool. Whereby is the go-to meetings tool for creative businesses and agencies worldwide, for its ease of use, beautiful design, and no download requirement. With unlimited call duration, customizable meeting rooms, and integrations with collaborative tools like Miro whiteboards, Whereby is changing the video meetings game. "We believe it shouldn't matter where work happens. As a fully flexible remote team, we're on a mission to give people the freedom to work and live where they thrive."
Two of their main features:
Whereby meetings: Where you can impress clients, win new business, and keep your team happy with their easy-to-use video meetings platform.

Whereby embedded: Allowing you to connect with your customers without leaving your own platform using our easy video call API. Add custom video calls to your product with a few lines of code.


Whereby has its headquarters in Scandinavia and was founded in 2017 by Ingrid Ødegaard and Svein Willassen. They are categorized as software within Information Technology and Video Conferencing.
---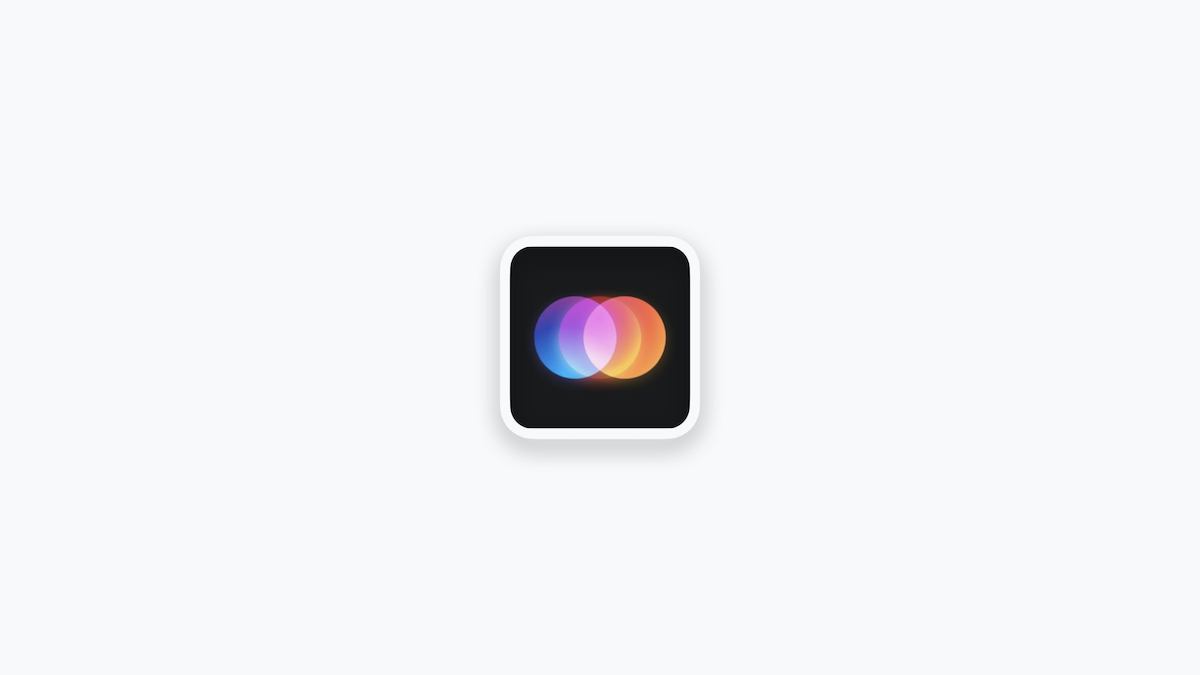 Around
Around provides an AI-based camera framing designed for high-impact video calls. It helps users make video meetings less intrusive and less clunky. Around gives users a clear view of their teammates while making space for work.
Around is designed to be inclusive, so remote team members truly feel like part of the group. By being able to use your own device, everyone is seen and heard clearly — and no one ever sounds "far from the mic." Everyone stays engaged. No one steals the spotlight.
Around has its headquarters in San Francisco and was founded in 2018 by Dominik Zane, Matt Zakutny and Pavel Serbajlo. They are categorized as software within Artificial Intelligence and Video Conferencing.
---
With the help of this article you will be able to find different alternatives to microsoft or zoom for business meetings. We hope you enjoyed our article about some alternatives to Microsoft or Zoom for Business meetings. If you have any other apps that you think are essential for remote work, please let us know!
By: Abtin Janinejad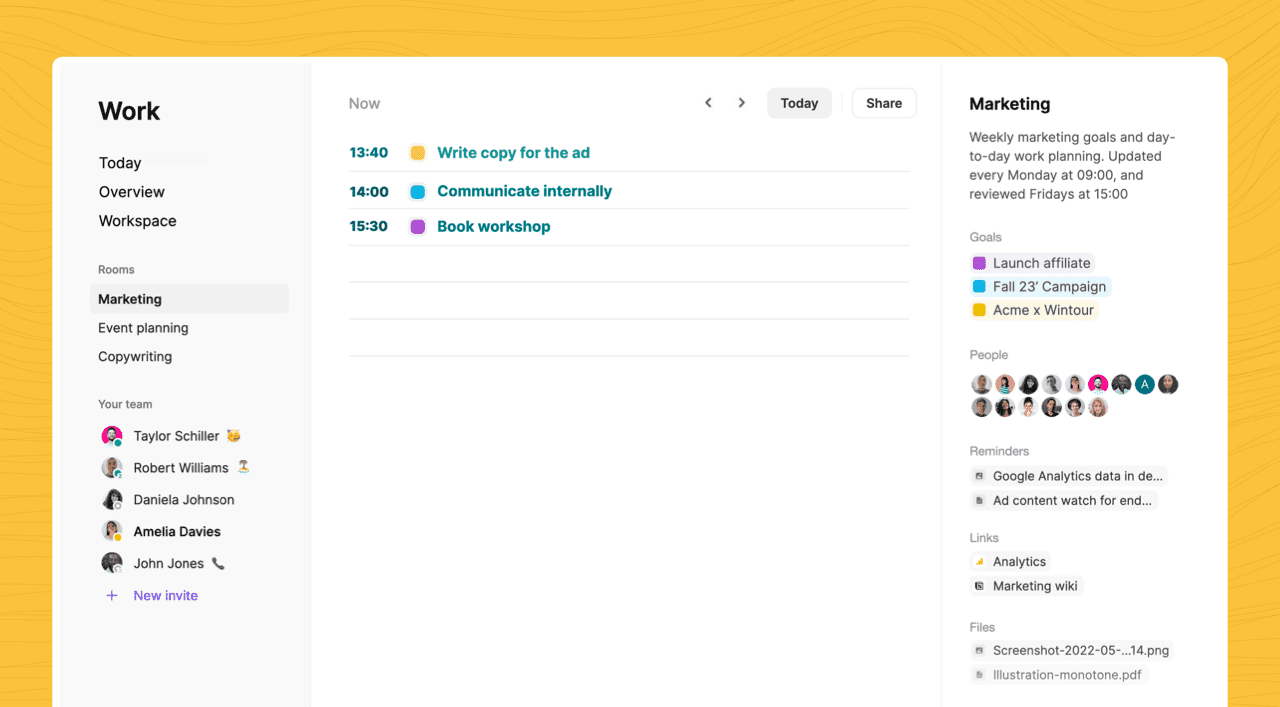 The goal planning app that will skyrocket your productivity
A brand new productivity app - empowering you, or your entire team, to get the most important work done with stunningly simple goal planning.
Get started for free